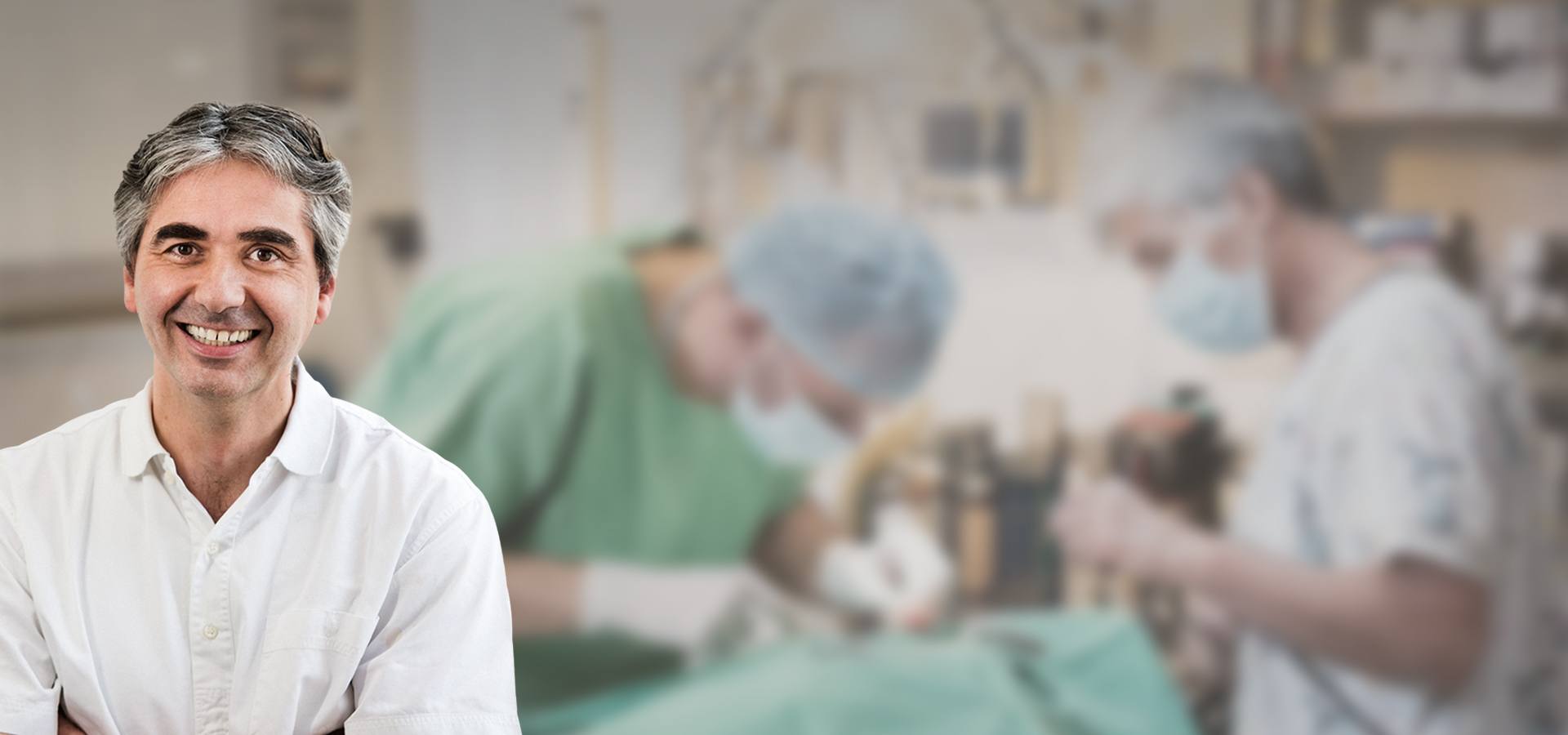 Cityvet

Veterinary Clinic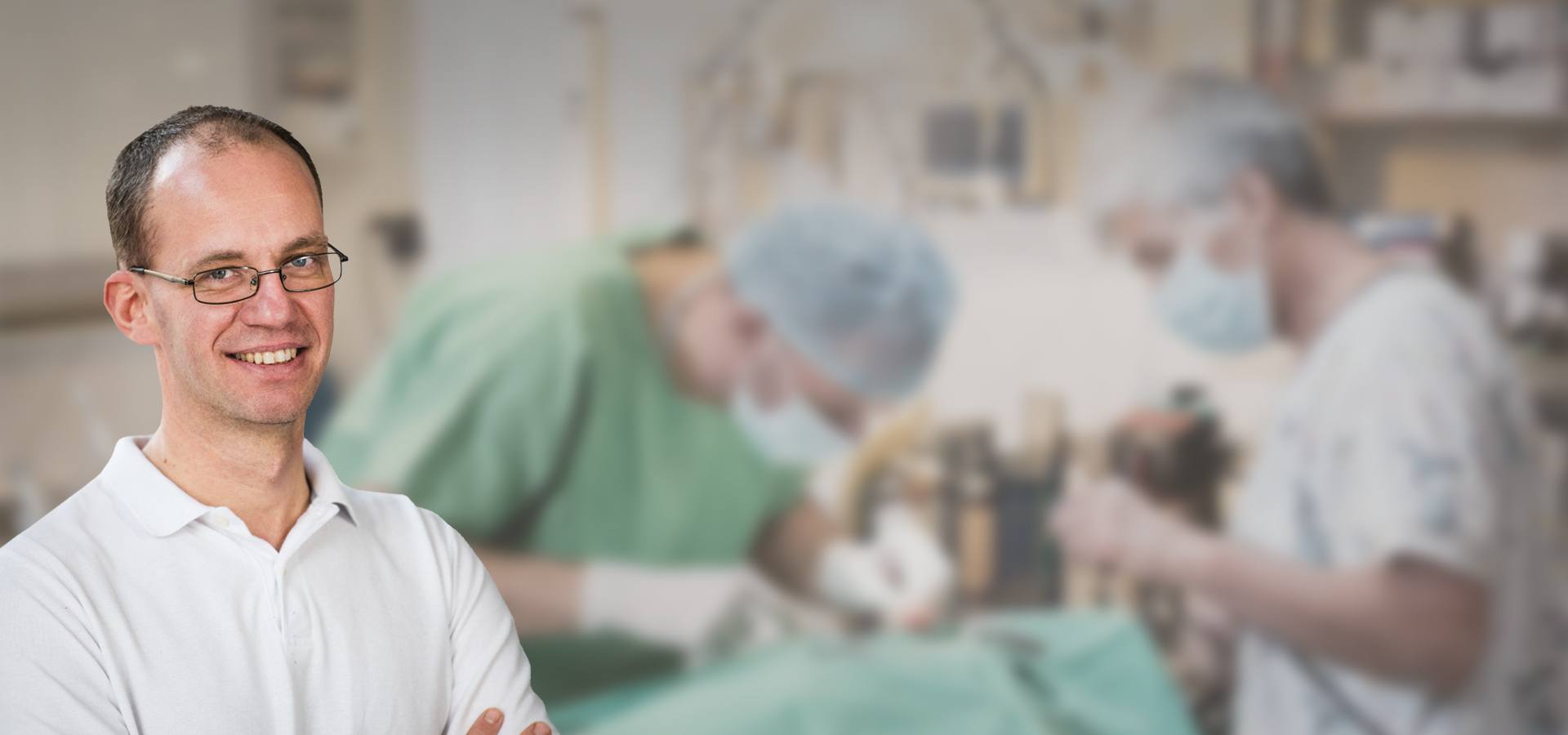 Cityvet

Veterinary Clinic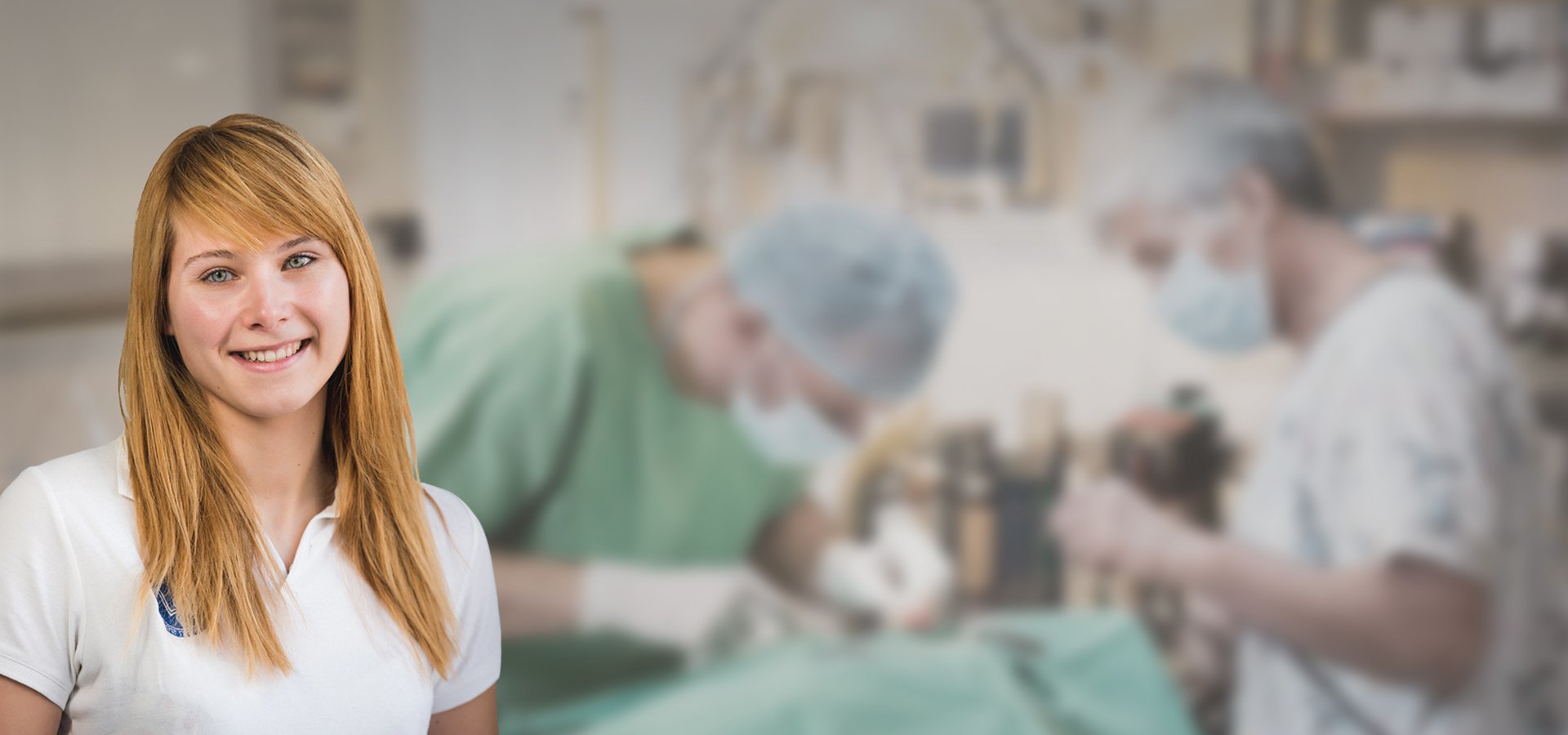 Cityvet

Veterinary Clinic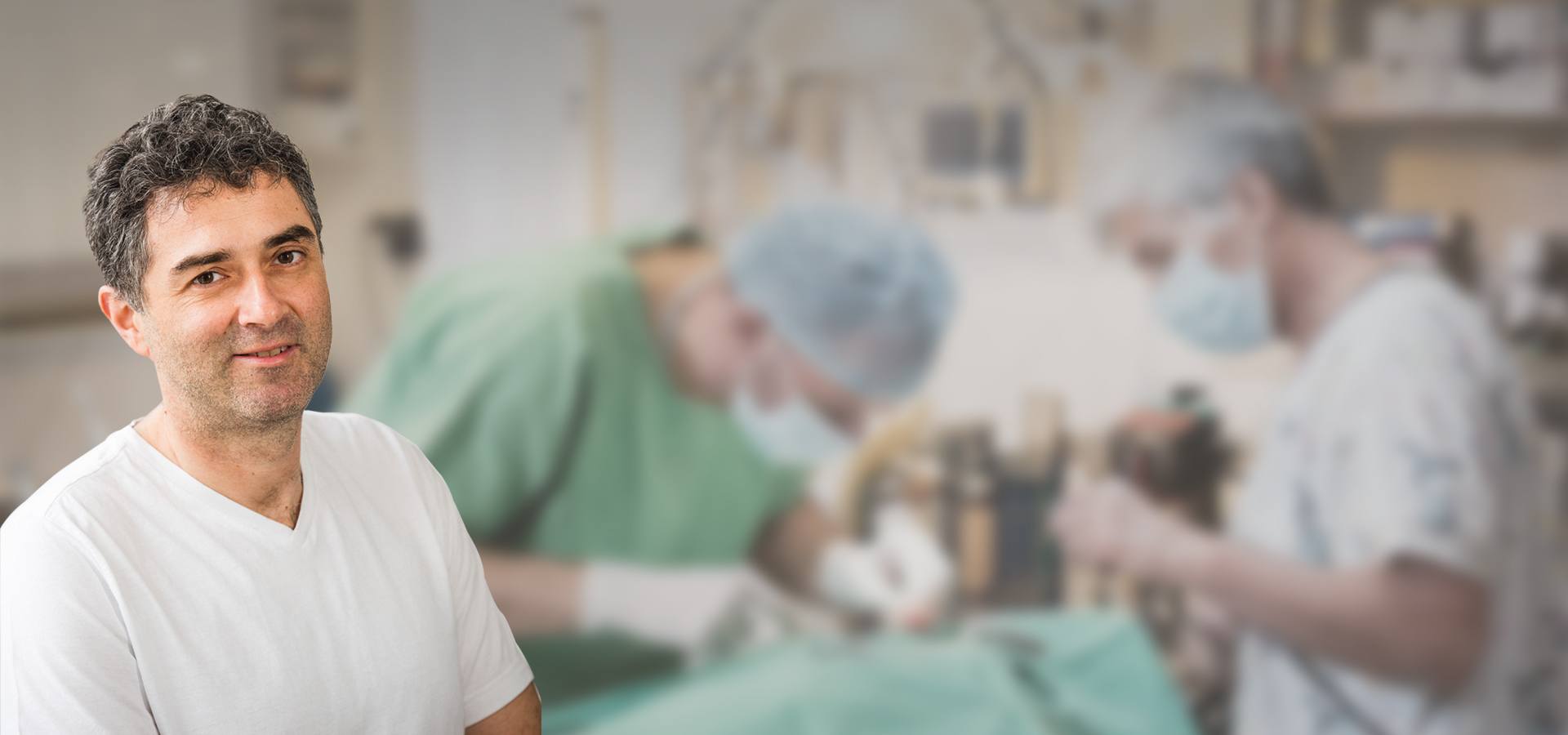 Cityvet

Veterinary Clinic
Check out our services and register for an examination!
General Services
Our general veterinary services range from simple examinations/tests to special care and therapy.
Details
Screening Test Packages
We offer test packages based on your pet's species, age, and symptoms.
Details
Contact details
Cityvet Kft.

1056 Budapest, Belgrád rakpart 17.
Opening Hours
Monday - Friday morning

09:00am- 12:00pm

 

Monday - Friday afternoon

16:00pm - 19:00pm

 

Saturday

09:00am - 12:00pm

 

Sunday

Closed